There are no events with the selected tag(s)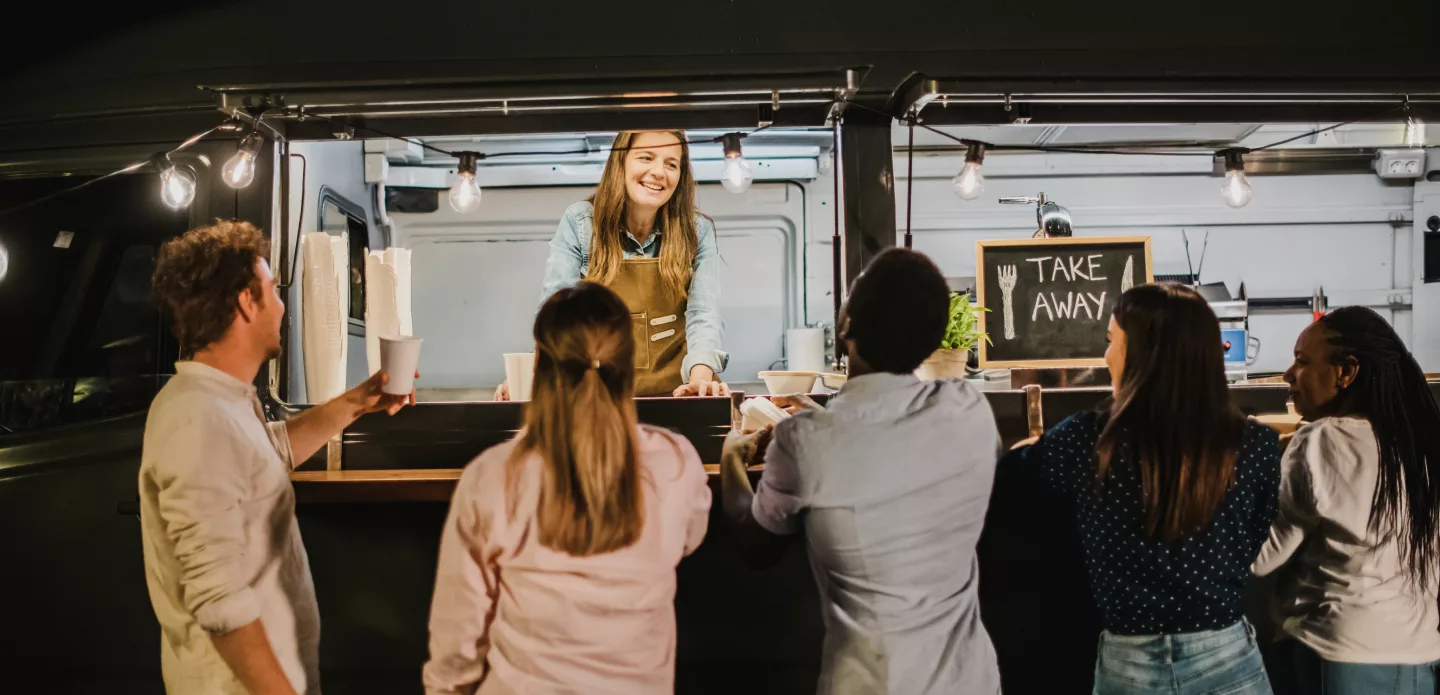 Food
Each week will feature different food options from the greater Hartford area, offering concertgoers an opportunity to be introduced to a variety of unique Hartford dining options as they enjoy the shows.
In addition, the Hartford Live Beer Garden will offer samples and sales of a variety of local craft beers and ciders and attendees will have plenty of canned and other ready-to-drink cocktails.
THANK YOU TO OUR SPONSORS!